Kellie Carson
Clerk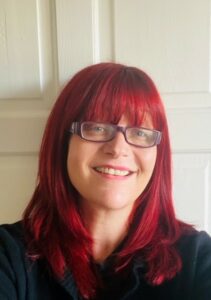 Kellie has over twenty years of experience within the social housing sector in a variety of roles including Chief Executive, Customer Relations Manager and Head of Housing. Until recently she was also an independent Board Director for a housing provider in the London Borough of Waltham Forest.
Kellie previously studied Law and has sat on various voluntary boards, holding key offices. She currently volunteers at a local foodbank and provides consultancy advice for Community Led Housing Management Organisations.
Kellie has significant experience of almshouse and property management and is Clerk for the Hackney Joint Estate Charity, Hackney Parish Almshouse Charity, West Hackney Almshouse Charity and Blackwall Reach Trust.